A proper Irish drink precedes a story!
St. Patrick's Day
Parade your carefully curated bar cart around friends, ignore anything you can't sip neat or mix a sound cocktail with, and have a blessed 'hooley.'
ST. PADDY'S ICONS
May your glass be full of extraordinarily good, best-selling whiskey known to fly off our shelves!
IRISH + AMERICAN MULE
Mix a unique blend of smooth & rich Irish pot still and Irish grain whiskeys with a spicy character of American rye, crafted by Master Distiller Brian Nation, into your celebration!
You'll have a unique tasting experience defined by candied ginger, vanilla, lemon zest, sweet biscuits, and stewed fruit.
INGREDIENTS
⅓ oz fresh lime juice
Ginger beer
1 sprig of mint (optional)
Crushed ice
Tools: copper mug, stirring spoon, metal or reusable straw
Instructions:
Add the

Keeper's Heart Whiskey

and lime juice to a copper mug. Add ginger beer to the top.
Top with crushed ice, stir briefly to mix, then add more ice in a dome over the top.
Garnish with mint spring and a straw.
Keeper's Highball
Celebrate in style by sipping on the winner of the '22 World Cocktail Championships recognized by the Beverage Testing Institute.
The perfect balance of smooth, rich Irish, and bold American whiskey makes this the whiskey to mix and entertain with!
INGREDIENTS
1 pinch salt (optional)
6 oz seltzer
Tools: glass, stirring spoon
Instructions:
In the order given, build the drink in the glass over ice. Stir once, casually.
IRISH + AMERICAN MULE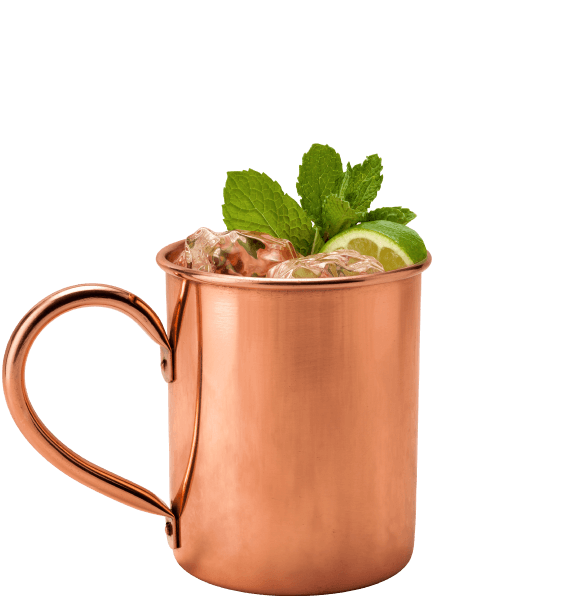 Keeper's Highball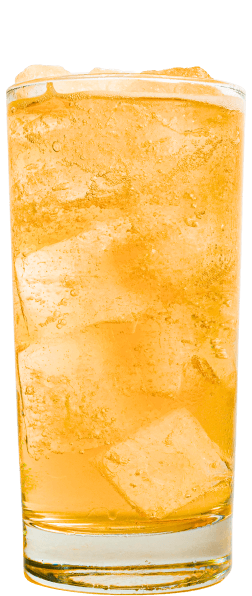 RARE IRISH WHISKEY
If you're lucky enough to serve any of these hard-to-find gems, you're lucky enough.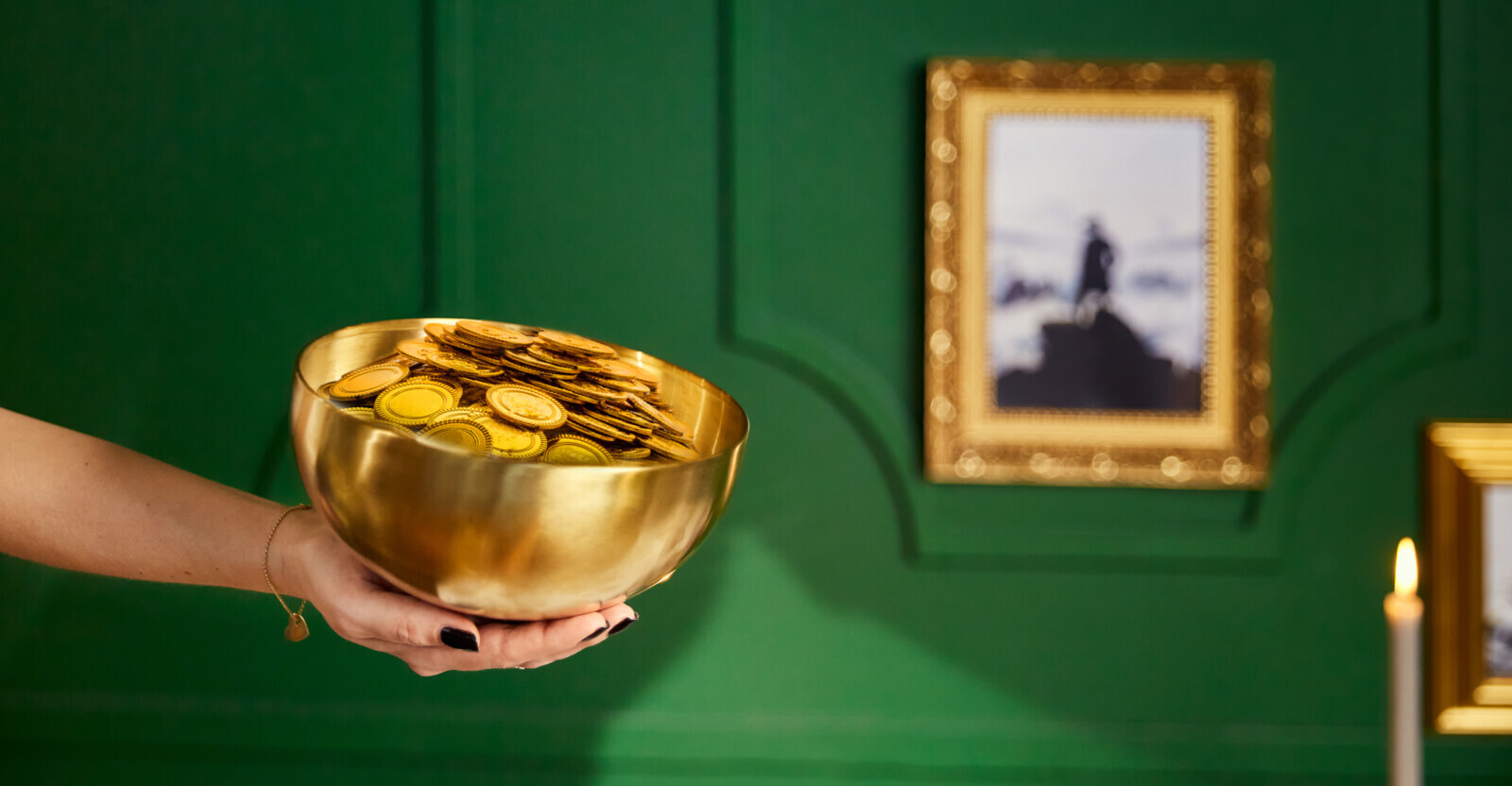 CASKERS REWARDS
If it looks like a pot o' gold & has benefits like a pot o' gold, it must be –Caskers Rewards!
*Flat-rate shipping and up to 5% savings on every order*
SHOP & SAVE