Contact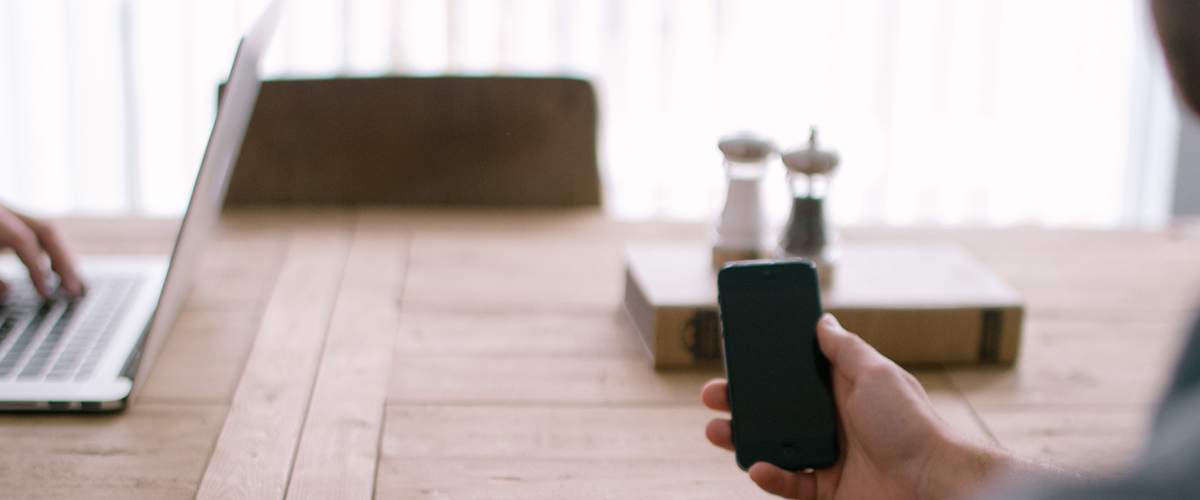 Help & Support
For order-related questions, issues, or inquiries, please email our support team. We'll do our best to respond within a day during the week!

[email protected]
We do not have a physical store, but you can also reach us via post at the address below.
Caskers
244 Fifth Avenue
Suite F247
New York NY 10001
Press
For media inquiries, please send an email to [email protected]. Only media inquiries will receive a response.
Other
If you'd like to contact us for business partnerships or any other non-order-related reason, please email us.