Stock Your Office With Unique Spirits.
Delight your clients and staff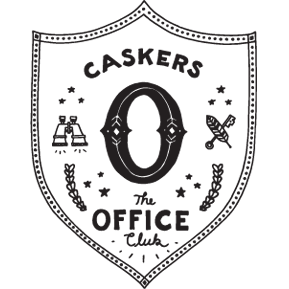 Custom Order
Fearless Leader
The Office Club
Go for meticulously-selected spirits based on the size and preferences of your team. Whatever the occasion, we have the perfect bottles for you.
Get started by filling out the form.
Delight your clients & staff
Tell us about your office
For order-related questions, issues, or inquiries, please email our support team. We'll do our best to respond within a day during the week!