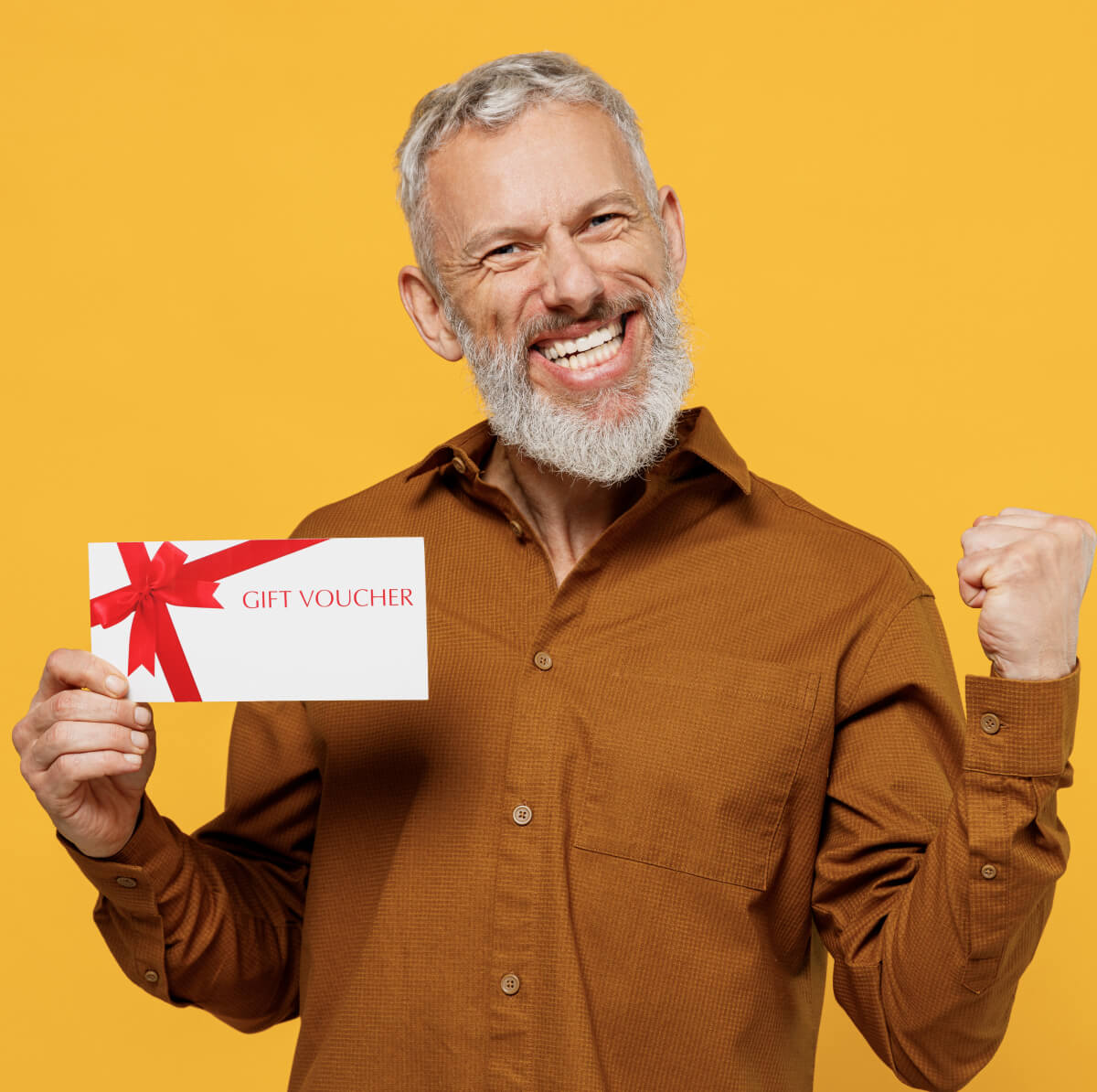 Sign up for Caskers emails
for a $5 OFF Promo Code
Stay in the know about special deals and discounts. Plus, get a $5 off promo code just for signing up.
Go for meticulously-selected spirits based on the size and preferences of your team. Whatever the occasion, we have the perfect bottles for you.
Get started by filling out the form.
TopPicks
A bulletproof selection of the finest specimens from each spirits category.