How's our Truspilot score?
Take it from a third-party platform with your best decision-making in mind. See how high we scored on a scale on 1 - 5 and, more importantly, read why. No time like the present, explore the testimonials now.
Media Features
We're not as good at dropping names as we are at dropping fresh drams in our shop. Still, it's worth mentioning that our expertise in locating unicorns didn't go unnoticed by the spirits community and its outlets. By unicorns, we mean rare and exclusive bottles, of course. And by the community, we mean the Wine Enthusiast, The Manual, and The Whiskey Wash. See what's the word on the world wide web:
Social Media Buzz
We love the tags and mentions on posts proudly displaying a newly arrived bottle! We know that tracking down sought-after, limited-edition releases and other rare expressions is taxing, involves a ton of risk, and generally takes ages. With Rare Finds, you can rest assured that experts vouch for the precious bottles in the selection. See the gems that found their 'forever home bar' with us.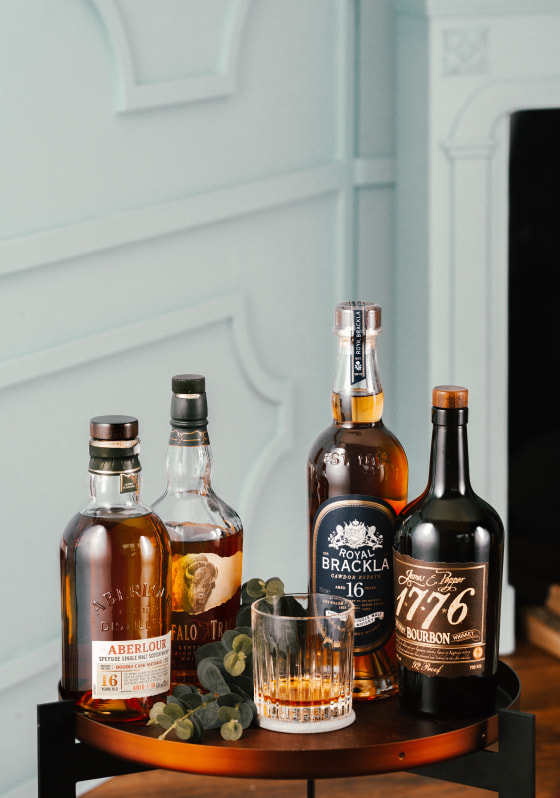 Let me stay in touch
Stay in the know about special deals and discounts. Plus, get a $5 off promo code just for signing up.