THE STORY
THE LEGACY
Madre Mezcal is produced at the Garcia Morales Ranch, nestled amongst the rolling hills of the Oaxacan Sierra, by Jose Garcia Morales and his family. For generations, the family have supplied their mezcal to the local communities and in 2016 partnered with the creative team at Madre to bring their product to the world.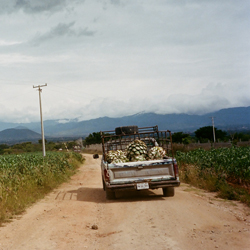 THE RECIPE
This blended Mezcal, or ensamble as it is known, is a traditional Zapotec recipe handmade in the hills of San Dionisio, Oaxaca.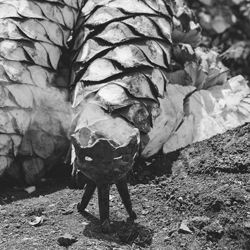 THE QUALITY
In this ancient town surrounded by pure air and water, the Madre team collaborated with a family of Mezcaleros to create an authentic and unique Mezcal from the valley of Oaxaca.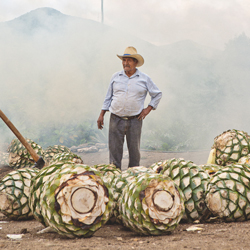 THE TRADITION
The Morales family works meticulously to create a Spirit following traditional recipes and methods.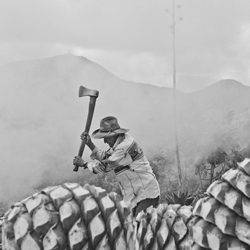 THE METHOD
Jose, along with his father and brothers cut the Agaves, while his mother blesses them before cooking them in an earthen pit and fermented with wild yeast.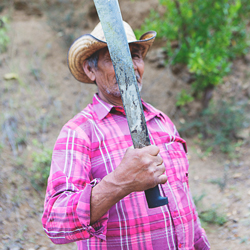 THE FLAVORS
This special Madre Mezcal recipe took three years to create. Distilled through the family's ancient copper pot still from agave Espadin and agave Cuishe this unique Spirit has pleasant Agave flavors and aromas, accompanied by warm and peppery notes.