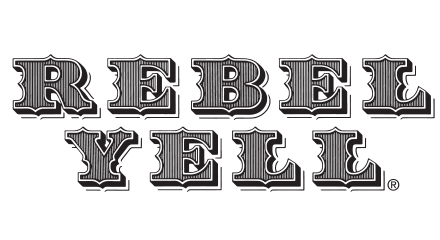 A Spirit of Rebellion in Every Bottle
Since 1849, our original, award-winning recipe has been made using only the purest Kentucky limestone-filtered water and new charred white oak barrels for aging.
For more than 150 years, Rebel Yell has been bridging the gap between its proud heritage and modern tastes to honor the rebel spirit that lives in each of us.
Let Your Spirit Be Heard.