Free shipping on orders of $150 or more >>> Use code CHEERS2018 at checkout <<<
Stock your office with unique spirits
Delight your clients and staff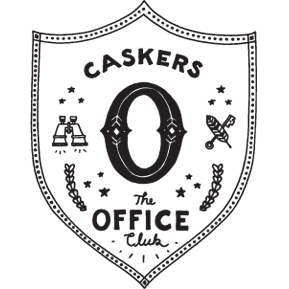 Custom Order
Fearless Leader
The Office Club
Receive meticulously-selected craft spirits, along with background information about each spirit and customized tasting notes. The selection of spirits will be catered to both the size of your team — whether it's 10 or 100 strong — and your spirits preferences.
Get started by filling out the form.
Delight your clients & Staff
Tell us about your office
Please wait...
Loading...